Hotel Gasthaus Adler Gaisbeuren
___
SWABIAN, DOWN-TO-EARTH,
AUTHENTIC
Spend a few beautiful days in our hotel or just a few hours in our restaurant and inn.
Between Lake Constance and Ulm and between the Allgäu and the Swabian Alb, our traditional and family-run house always invites you to make a stop.
Whether golfing, cycling, a health holiday or simply as a starting point for exploring the towns of Bad Waldsee and Ravensburg - from our house in the heart of Swabia you have all the possibilities in close proximity.
We look forward to seeing you,
The Bösch family and the ADLER team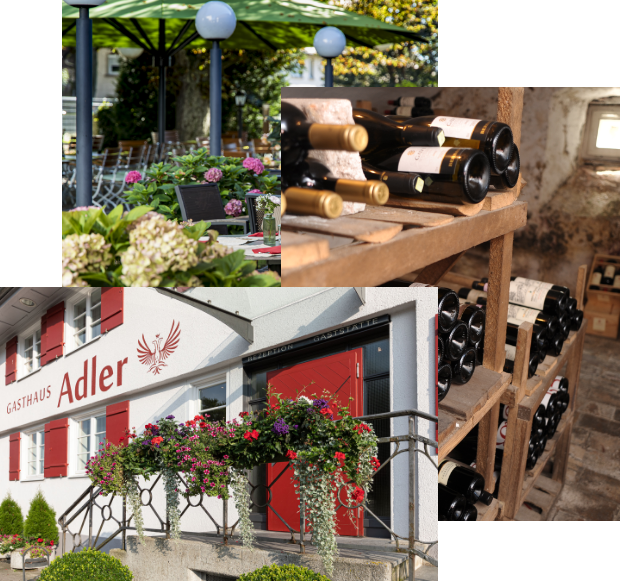 With us, service has
Tradition - for over
500 years!
Fresh, down-to-earth, regional - and above all, homemade! Here, the various sauces are still prepared by the chef himself, broths are made from meat and bones and the chocolate mousse is whipped by hand. Here the boss still cooks himself!
Tuesday till Saturday
17:00 - 23:00
(Kitchen from 17:30 - 21:00)
Sunday and Monday
Rest day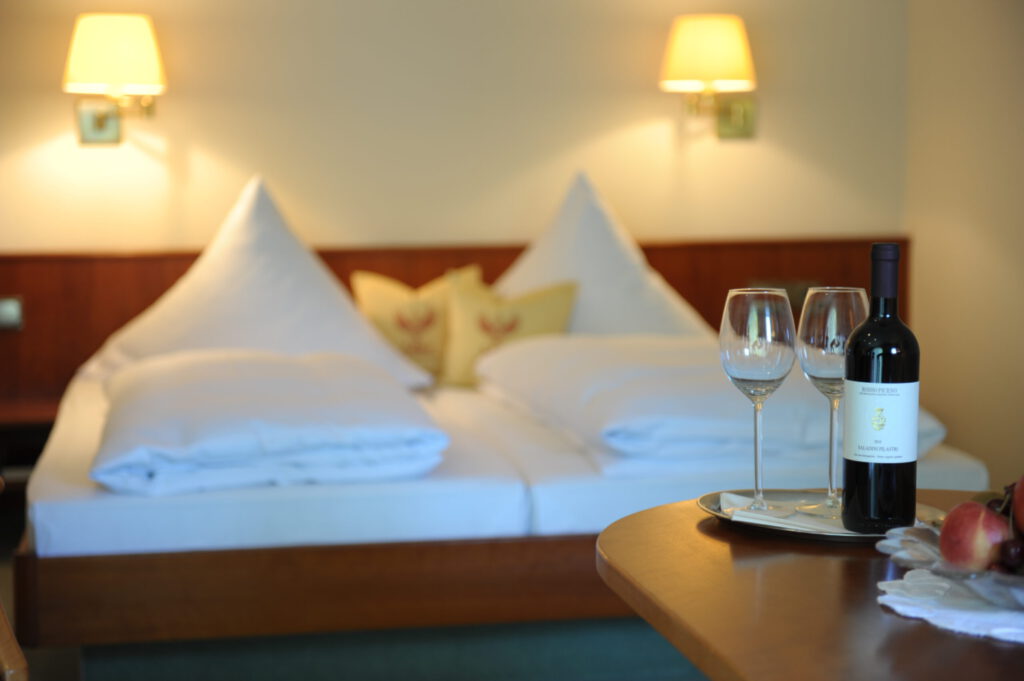 The double rooms have a double bed (two separate mattresses). The standard double rooms face the car park, our comfort double rooms are on the garden side and are therefore particularly quiet.
Double room for single use
There is wild garlic, lamb, venison and of course the first asparagus...
Learn more
Connect culture,
Sport and pleasure
Enjoy 3 sporty days in the heart of the Upper Swabia golf region! You stay in our spacious double rooms with a view of the garden and help yourself to our rich breakfast buffet.
GOLF "3 DAYS - 3 COURSES"
___
Take a trip to beautiful Upper Swabia and combine your passion for classic cars with the warm hospitality at our ADLER. Stay in our spacious double rooms with a view of the garden and fortify yourself with our rich breakfast buffet.
Oldtimer - Arrangement
___
Spend 3 relaxing days in the heart of Upper Swabia and combine sport with culinary delights from our kitchen. Enjoy the best products from the region, take time to visit the Upper Swabian Baroque Road and relax in the thermal baths in the spa town of Bad Waldsee.
Baroque is almost omnipresent in the immediate and wider surroundings of Bad Waldsee, as Bad Waldsee is part of the Upper Swabian Baroque Route. Our historic house serves as an ideal starting point for exploring the impressive buildings of the baroque period.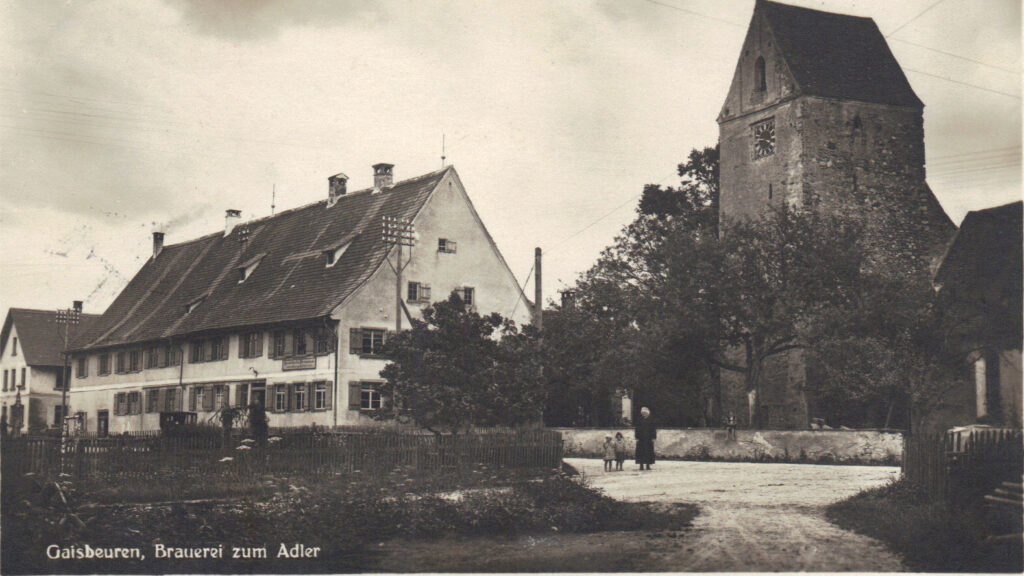 FAMILY-OWNED FOR CENTURIES
The HOTEL GASTHAUS ADLER in Gaisbeuren has seen a lot in its long history. Located on the old Roman road between Lake Constance and Ulm, the ADLER has always been a house where people came and went. As a hostel, inn and brewery, but also as a customs and postal station and butcher's shop, it has always been a meeting point for people from near and far.